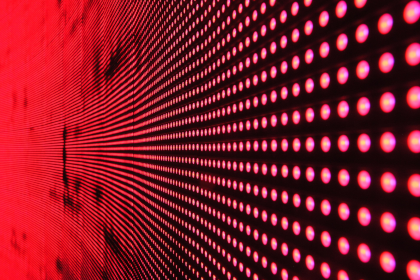 Module 01 on November 23 and 24, 2021
What's today in the readers minds and how to sell on the Internet?
Prepared by Fundación Germán Sánchez Ruipérez, Madrid, Spain
How can you adapt to the latest trends in people's behaviour and consumption after several lockdowns? Some companies are improving their relationships with customers using data to adapt their products to a changed market: how can you do the same?
How can an independent company diversify its revenue streams? How do digital native businesses generate revenue with products recommendations, endorsements and consumer support since 2020?
Module 02: 26 AND 29 NOVEMBER
How to be a holistic independent publishing company and grow with the big companies mindset and state-of-the-art tools
Prepared by Fundación Germán Sánchez Ruipérez, Madrid, Spain
How do you increase revenues and reduce costs by using the mindset of large firms and state-of- the-art digital technologies? How do you innovate your workflows to save costs? How can you reach agreements with audio-visual productions for bringing visual content to the page? How can independent publishing houses use granular content, audiobooks, and AI to boost their sales?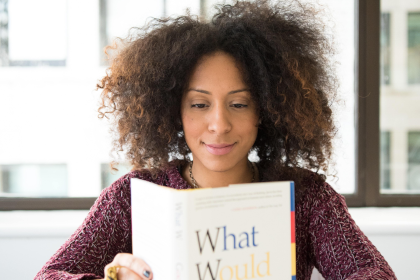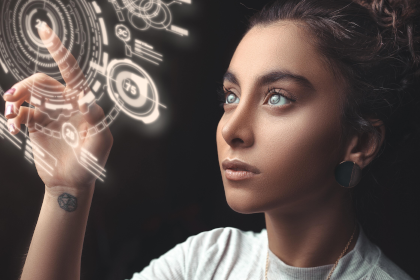 Module 03: 27, 28 and 29 October 2021
Implementing innovation – Focus on marketing and supporting data analysis
Prepared by Beletrina, Ljubljana, Slovenia
Do you know which competencies are needed to successfully build a Direct2consumer marketing campaign In book business? How can you set up
a catalogue of ebooks and audiobooks from all your old and new titles? Are you familiar with the different ways in which to promote new formats? How can you adapt your website to the new publishing landscape? How can you develop your own community? How do you focus your social media communication?
Module 04: 02-03 December 2021
Sustaining publishing values under new economic and cultural conditions
Prepared by Beletrina, Ljubljana, Slovenia and Wischenbart Content and Consulting, Vienna, Austria
The publishing market and its segments have become increasingly diversified in terms of terri- tory, genre categories and targeted audiences. Especially publishers in smaller markets and small publishing ventures with limited resources are faced with particularly hard choices. Which competences do you need for successfully navigating today's complex book sector market and consumer environments?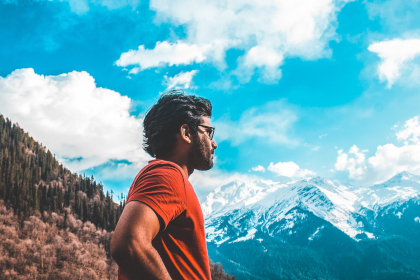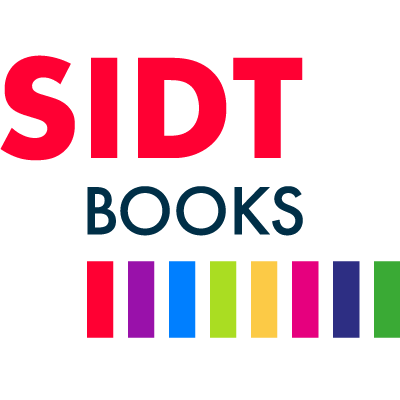 Sustaining and Innovating cultural Diversity in literary Translations
Laudongasse 50/7
1080 Vienna
Austria
Telephone: +43 1 9612331