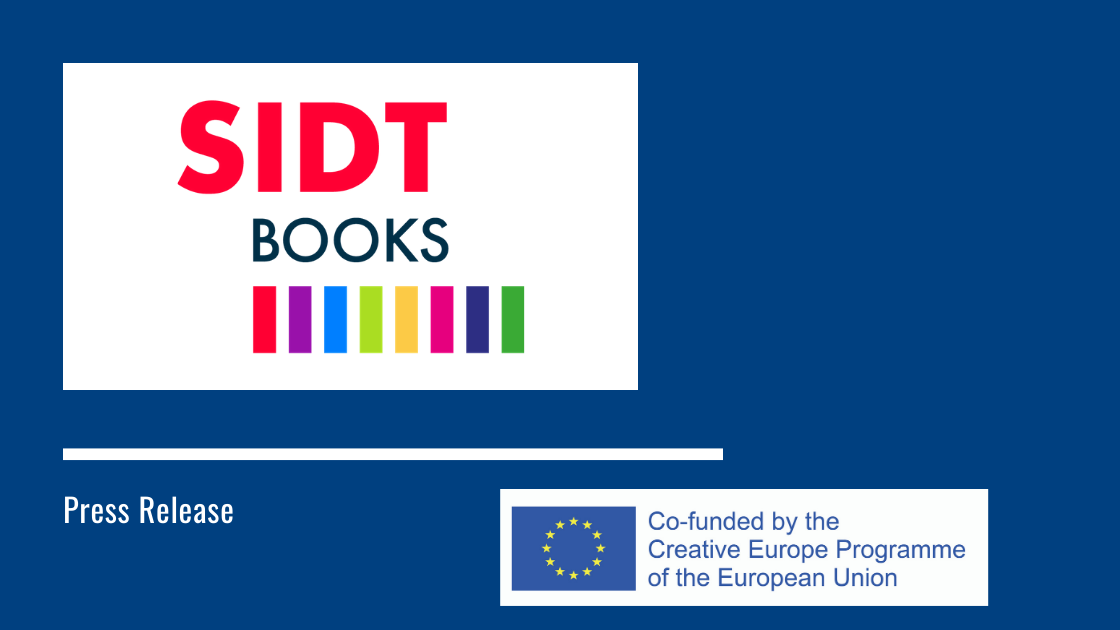 Training programme with a focus on innovation and cultural diversity in literary translations launched for small and medium-sized publishers.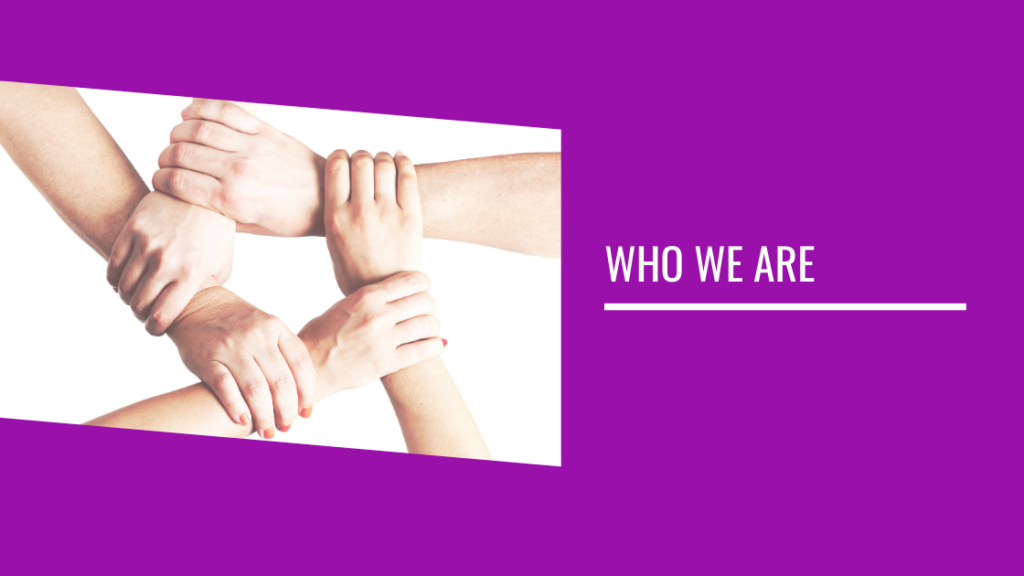 SIDT Books is an initiative by 5 experienced stakeholder organizations across Europe.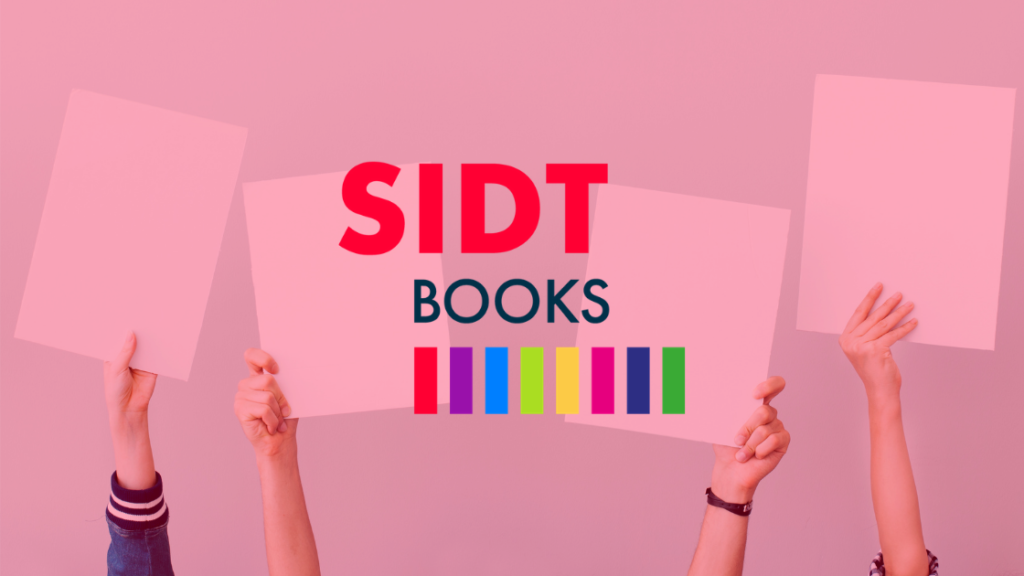 SIDT Books is offering 4 free online training modules of 10 to 12 hours each, ...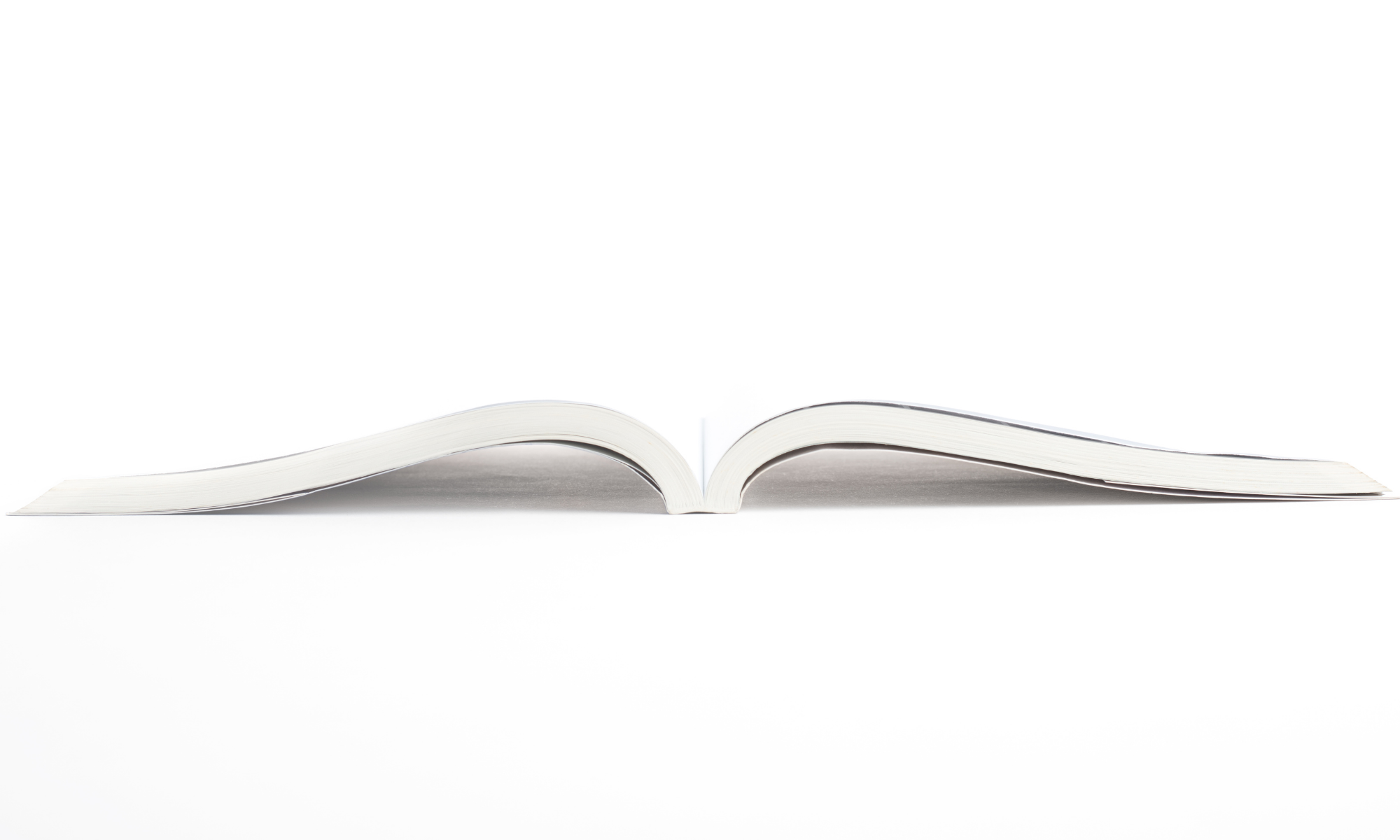 The purpose of SIDT Books
Book culture and business in Europe excels in bringing a rich diversity of voices and narratives to often highly specialised and segmented audiences. Between printed books and various digital editions catered to readers and listeners of all strands, books are produced and consumed in increasingly varied ways and formats.
The vendors supporting these bookish offerings are often relatively small organisations. Due to both their size and their vocation as highly specialised cultural services, finding their audiences is a challenge in view of their limited resources.
In this situation, timely and continuous innovation is both a necessary and difficult task.
Researching new techniques and practices; experimenting with new models of authoring, production and distribution of books; and directly entertaining active communities of customers is difficult to balance with the daily professional obligations of a small company.
SIDT Books (which stands for Sustaining and Innovating cultural Diversity in literary Translation) aims to build bridges between proven innovators and practitioners.
With a mix of research and a set of hands-on training modules, SIDT Books has the skill to identify and disseminate relevant best practice models and market analyses for small and medium-sized book publishing and retail companies.
What SIDT Books has to offer
Building on research on market segments, trends and dedicated actors in the book translation publishing industry across Europe, SIDT Books proposes a set of professional training modules centred around proven business practices for authors, publishers, distributors and retailers.
Our goal for each training unit is to bring together decision makers, young talent, leading international industry experts and teachers to share their knowledge and skills as well as learn how to apply novel business practices.
SIDT Books has prepared four different and free of charge training modules, each of which proposes a unique and distinct set of skills and methods to optimise workflows, marketing and the handling of multiple formats and business models in the book sector.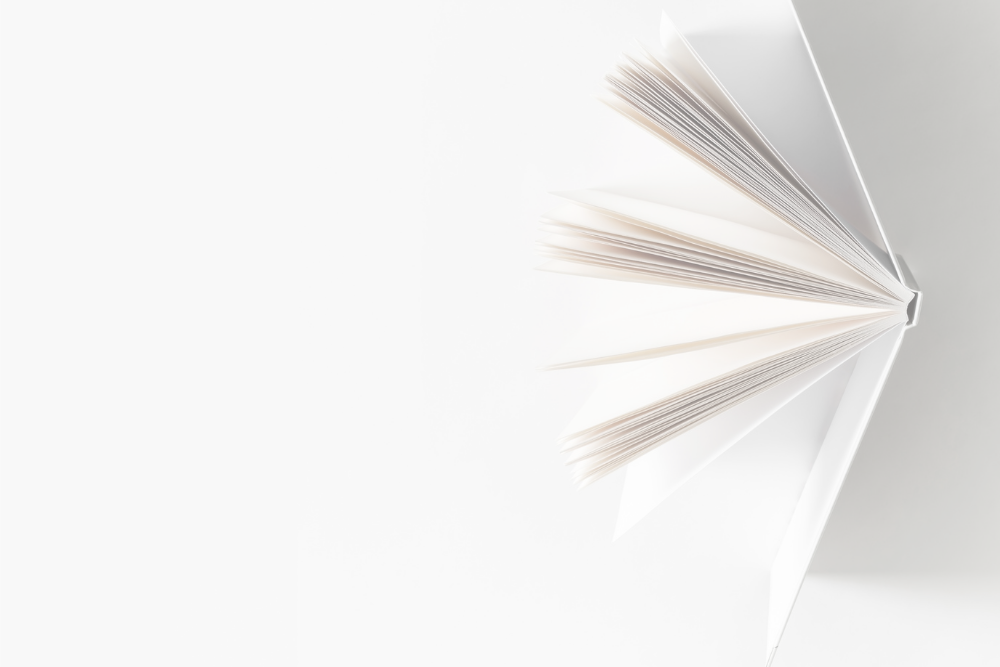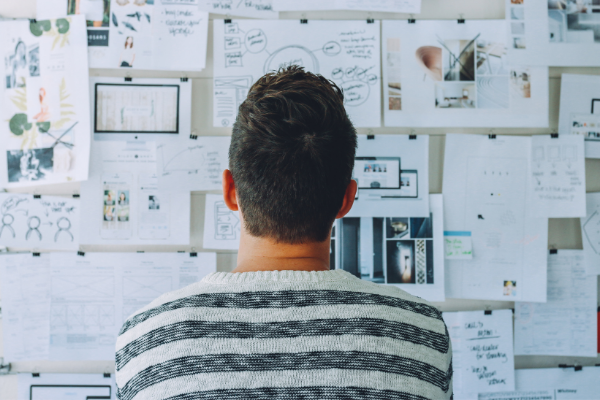 STRATEGIES OF GRADUAL INNOVATION:
How to leverage the means of digitisation in our workflow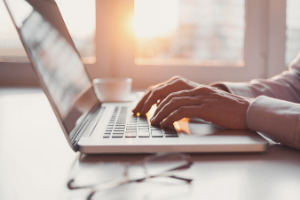 A radical innovator's path to publishing:
Hacking the mindset of the platforms with the user experience as our principal guide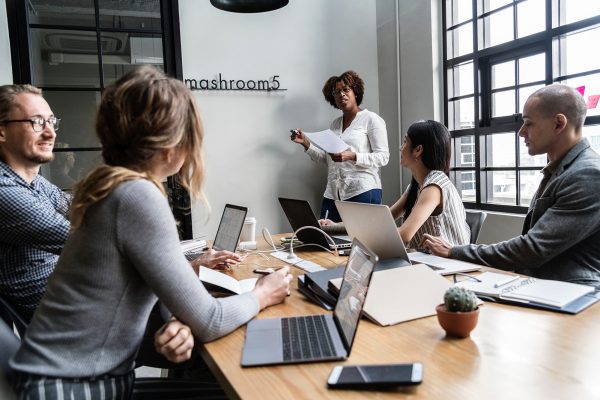 A focus on marketing and supporting data analysis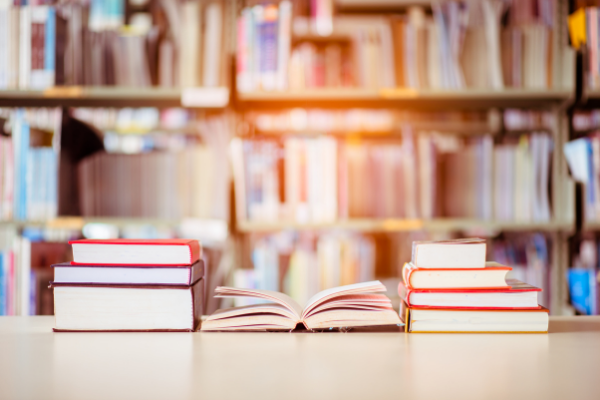 Sustaining publishing values under today's new economic and cultural conditions:
Exploring new business models in publishing
PARTICIPATION REQUIREMENTS
Introduction of a set of innovative business practices and their implementation;
Classes of around 20 to 25 trainees with both experienced industry leaders and professional moderators as trainers; and
Several sessions, with a total of around 10 to 12 hours of online teaching backed up by homework and access to dedicated documentation.
Have a background in professional publishing, distribution, bookselling or author and translator management;
Complete a questionnaire, including a motivational statement, to profile their professional background.
The first training modules will be launched in April, May and June 2021 and will be repeated in fall 2021.
The SIDT board reserves the sole right to decide on participation in the training modules.
For questions regarding the participation please contact: application@sidt-books.e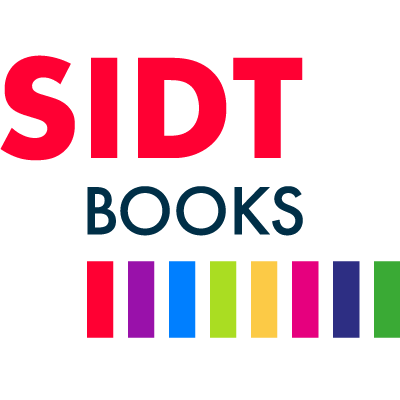 Sustaining and Innovating cultural Diversity in literary Translations