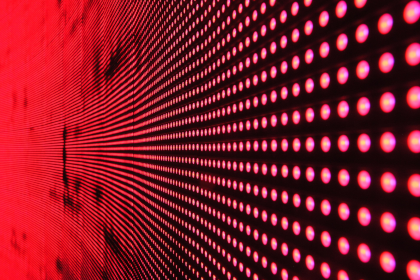 What works, and what doesn't in innovation trainings for book professionals.
Meet the team of the SIDT Books pilot project for a review of their learnings after 18 months of training experiences.
Monday, March 21st, 5pm to 5.45, @BolognaBookPlus
Speakers:
Rūta Elijošaitytė-Kaikarė, Lithuanian Publishers Association, LLA,
Luis González, Fundación Germán Sánchez Ruipérez
Miha Kovać, University of Ljubljana
Moderated by Ruediger Wischenbart, Content and Consulting.
Seminars are free to all visitors to the Fiere for BBPlus and  BCBF
SIDT (which stands for "Sustaining and Innovating cultural Diversity in literary Translation" – https://sidt-books.eu/ ) set out under a grant from the Creative Europe programme to build bridges between proven innovators and practitioners. In this seminar, you will hear all about the project in a review by its organizing consortium, namely the publisher Beletrina (Slovenia), Fundación Germán Sánchez Ruipérez (Spain), the Federation of European Publishers, the Lithuanian Publishers' Association (Vilnius), and Ruediger Wischenbart Content and Consulting (Austria).
For 18 months, 4 thorough training modules have been developed, focusing on a wide array of topics relevant to innovation practices, and each was put into practice twice with groups of European and international trainees from many different countries and professional backgrounds. Topics were ranging from 'Design Thinking' and 'UX Design", to building and handling multiformat digital title catalogues of ebooks and audiobooks, understanding niche translation markets, or how to comply with accessibility standards.
Find out more on SIDT at www.sidt-books.eu
Contact: info@sidt-books.eu